Content London has announced a full three-day formats & factual strand within the 2022 event, bringing renewed focus on the unscripted television business alongside drama.
Access to all sessions across drama and factual & formats will be available to all Content London ticket holders throughout the event, which runs between November 28 and December 1.
The new formats & factual strand will include a dedicated three-day conference, development marketplace, pitch competition and related cocktails and screenings.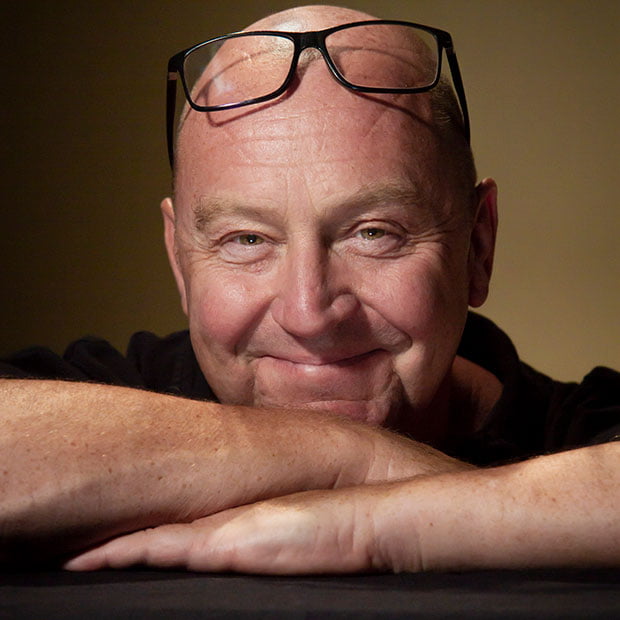 David Jenkinson, C21's editor-in-chief & managing director said: "As Content London returns as a full-blown event in 2022, we feel it's time to better serve the unscripted business. C21 is the leading supplier of news and information to these sectors; we also organise the International Format Awards and produce the annual International Formats Report. The strength of C21's brand will ensure we bring the same high-quality delegate experience in formats & factual as Content London has done to date in drama."
Content London will be working closely with FRAPA, among other key players in the genres, to programme and support event.
FRAPA co-chair Phil Gurin said: "We are very excited about helping to build a formats strand at Content London. As part of FRAPA's purpose of 'mission and services,' we hope to curate valuable panels and workshops for big and small, veteran and new members of the format community. Content London, by both its location and continued growth, is the perfect place to bring global constituents of the format industry together for great business and social opportunities."
FRAPA co-chair Jan Salling added: "FRAPA is excited to partner with C21 on the Content London formats & factual strand. In a rapidly changing industry, it is vital to share best practices on both business and creativity and we look forward to add to the conference programmes and share our global and local insights."
This year's Content London will also see the extension of its Development Marketplace networking areas, in which clients can book private spaces and meeting tables across the week.
In addition to the two main venues of Kings Place and the St Pancras Renaissance Hotel, Content London is taking over The Lighterman and the Gas Station, which will host the Development Marketplace meeting tables and private areas. These are available to reserve in advance.
We expect Content London to sell out. Earlybird tickets are available at £899, a £400 discount on the full event price. You can book yours by CLICKING HERE. Ticket prices will rise and the event will sell out.
The first speakers will be announced next week.